Flexible financing

for
your business and lifestyle
Say goodbye to financial worries. Easily access credit from verified
lenders on the platform to instantly cater for your business and daily needs.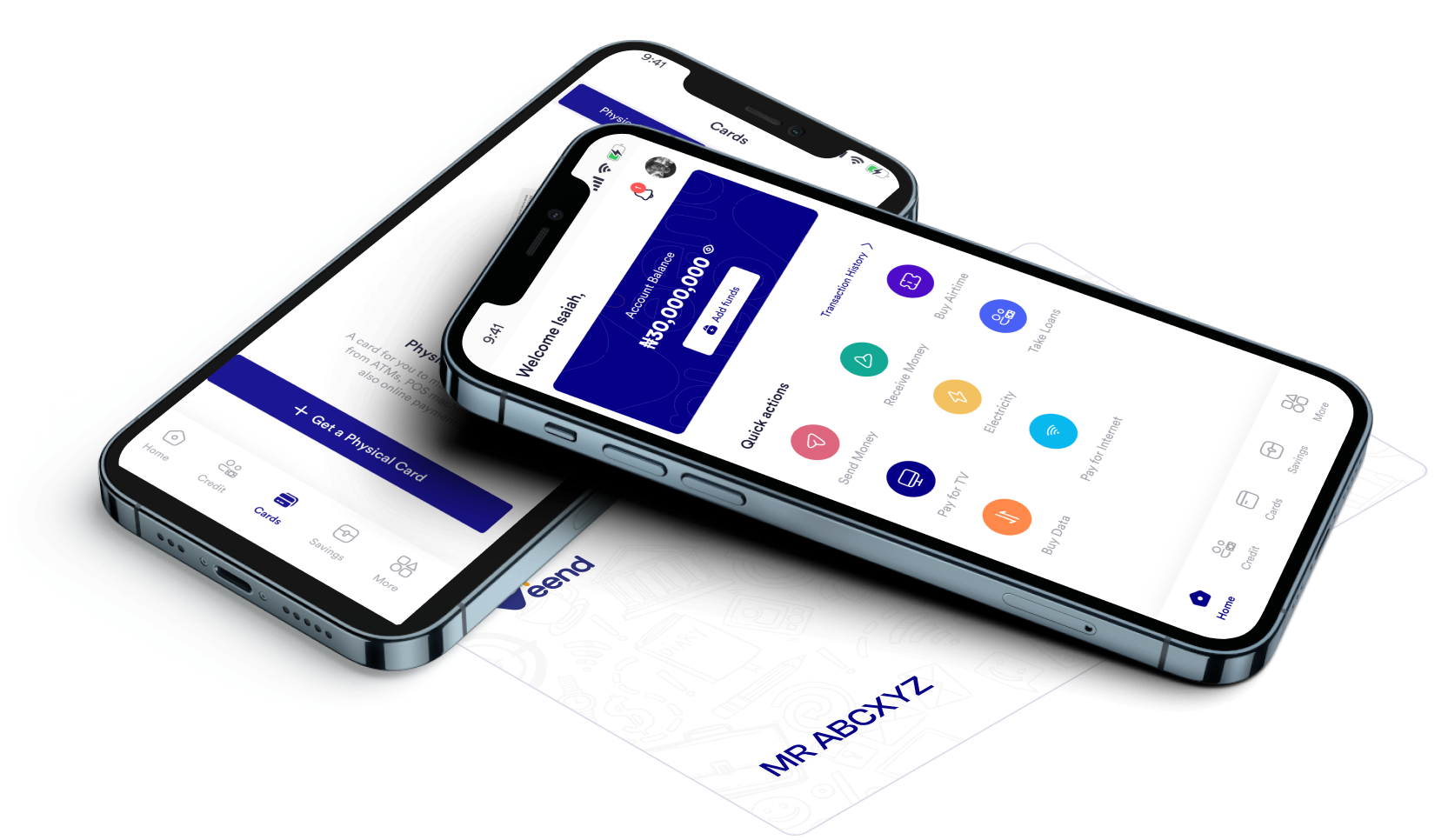 Accessible credit for everyone
Seamless financing
Unexpected expenses or business emergencies happen but it should never leave you stranded. With our easy application process and quick approval times, funding is instant.
No collateral required
You can get the financing you need without the fear of losing your home, car, or other valuable assets that will affect your long-term financial security or business.
Flexible loan terms
You get to choose the loan amount, repayment term, and interest rate that work best for you. This keeps you in control of your finances.
Best interest rate
Unlock the best and most affordable interest rates that will never hurt your finances. There are no hidden fees or surprise charges along the way.
Easy repayment
We are here to help you every step of the way. Feel free to send us a message using the chat icon.
Increased credit score
By making timely payments on your loan, you can boost your credit score and polish your credit history.
Fast and reliable
Don't let delays hold you back from opportunities. Veend makes it easy to get the funds you need, when you need them.
Safe and secure
We take the security of your information seriously by adhering to NDPR regulations. You can rest easy knowing that your data is in good hands.
There's more! Access financial
tools at your fingertip
Payment solution
Simplify your payment process and experience smooth transactions with secure, reliable, and convenient payment methods.
Expense management
Properly coordinate and manage all expenses to always align with your budget. You can raise invoices, submit expenses, approve, manage receipts, and lots more.
Card solution
Request a card, monitor spending and manage your finances without stress. You'll easily access credit and perform seamless card transactions.
Ready to begin? Get started in 4 easy steps!
Sign up as a consumer
Click the 'Get Started' button to begin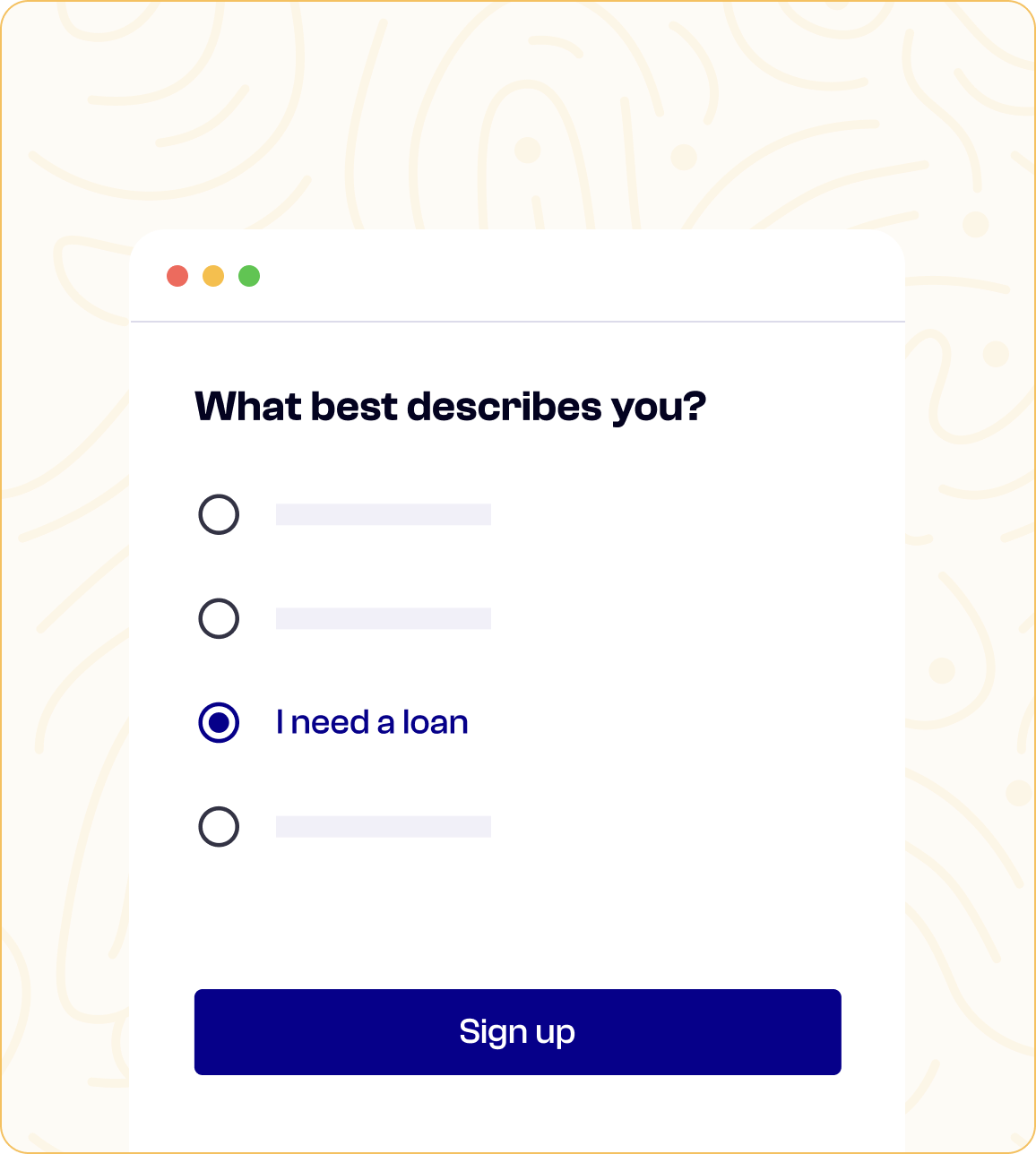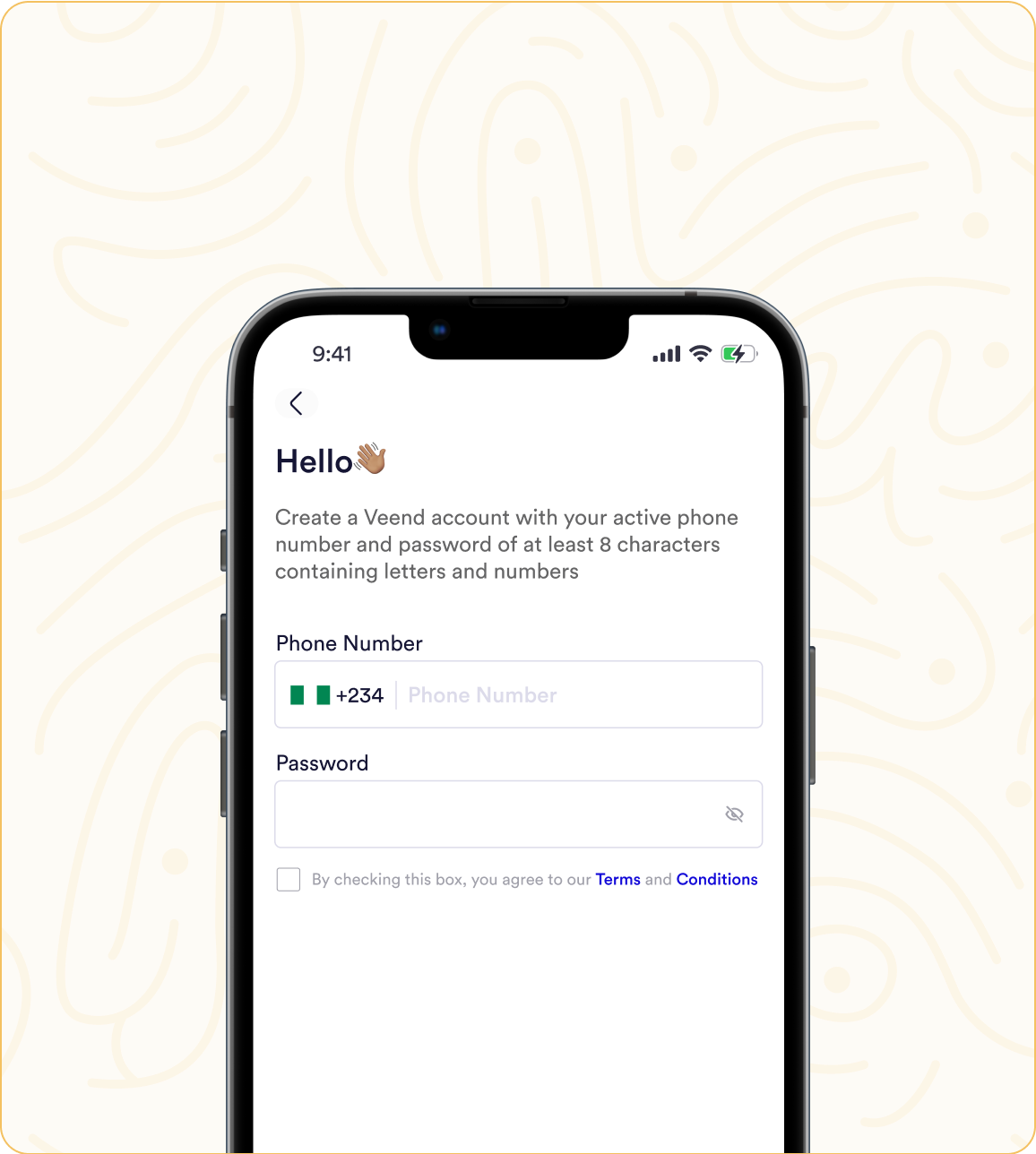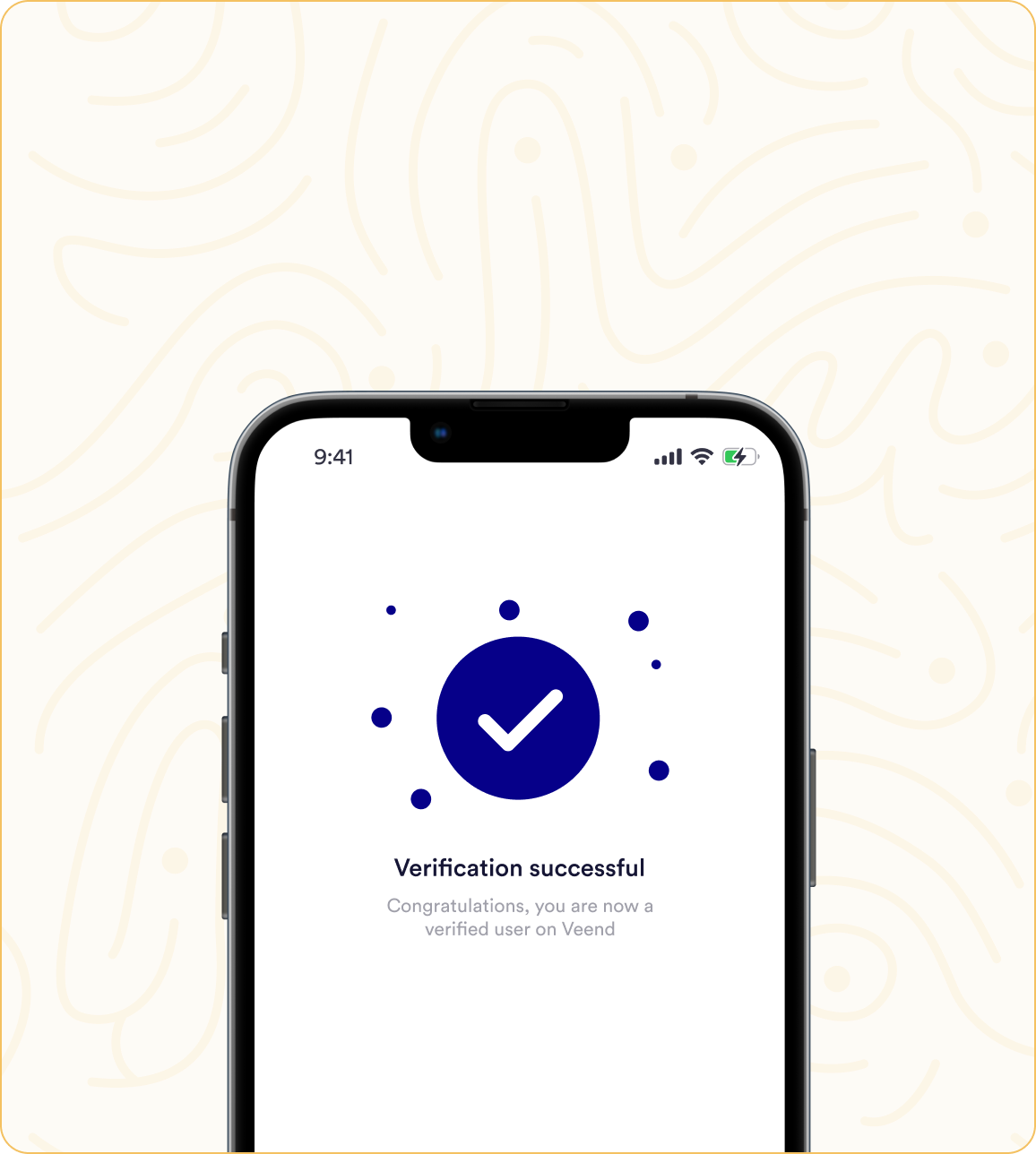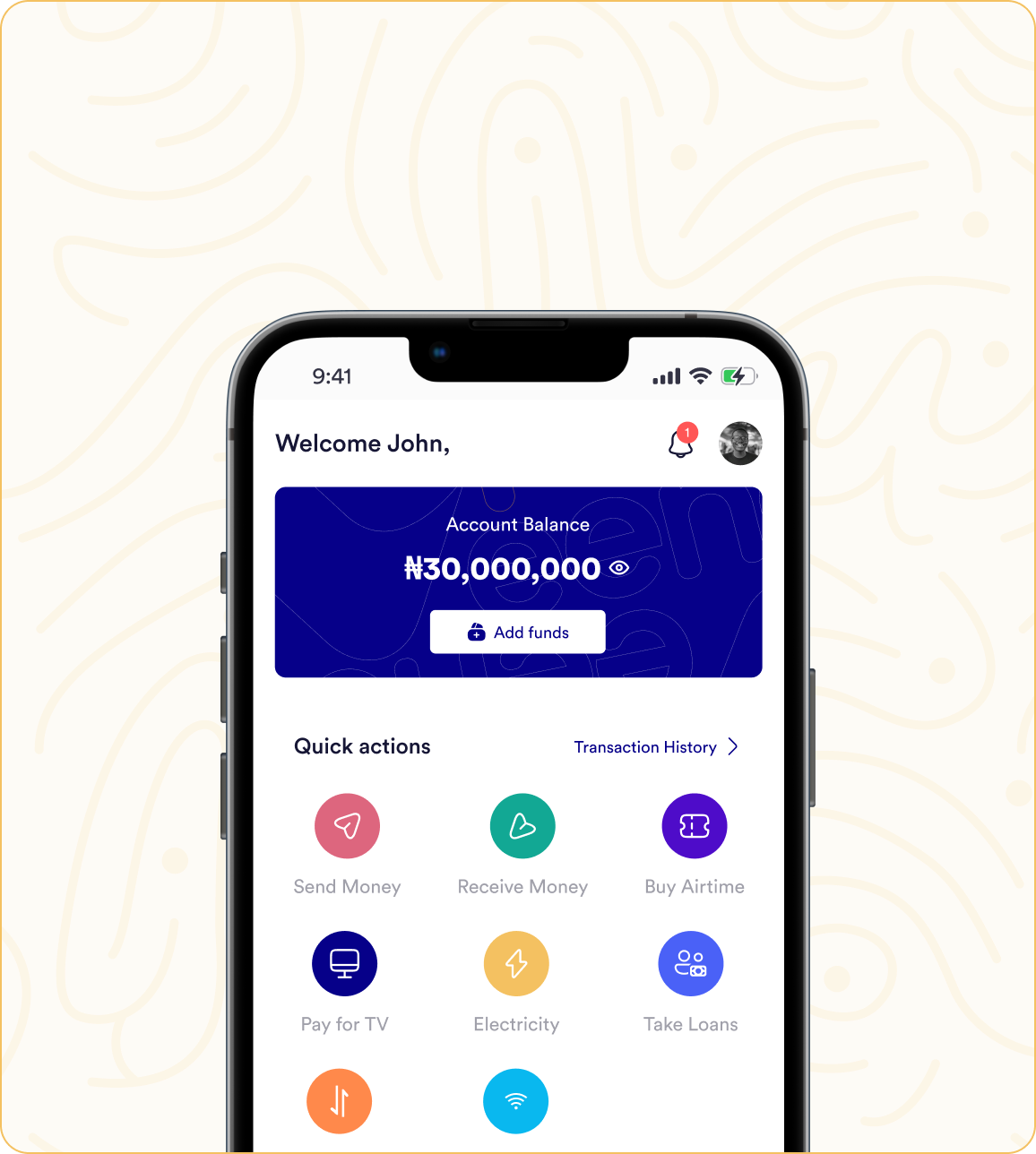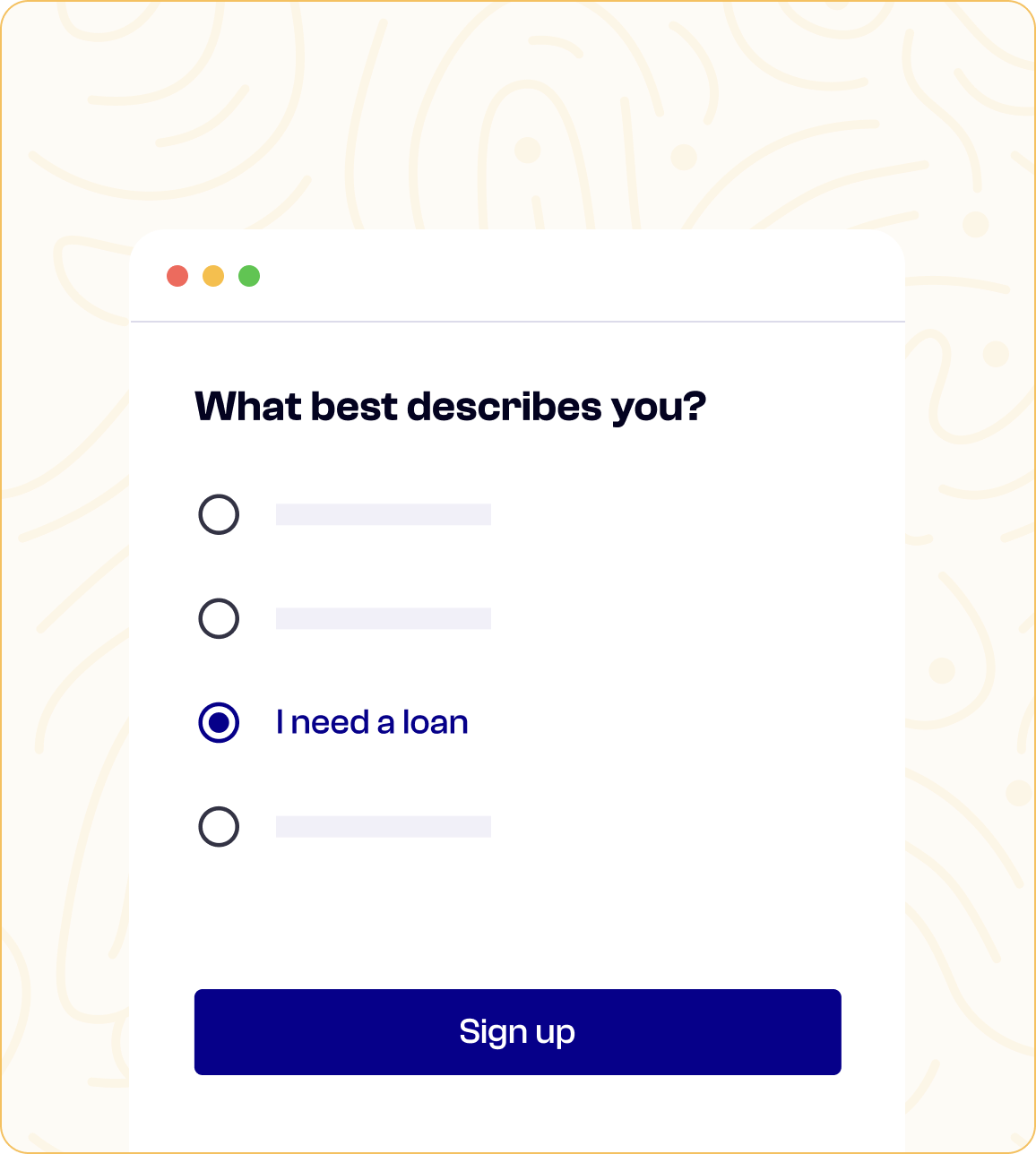 Frequently asked questions
Trusted by Africa's leading ecosystems
Recognised for our impact